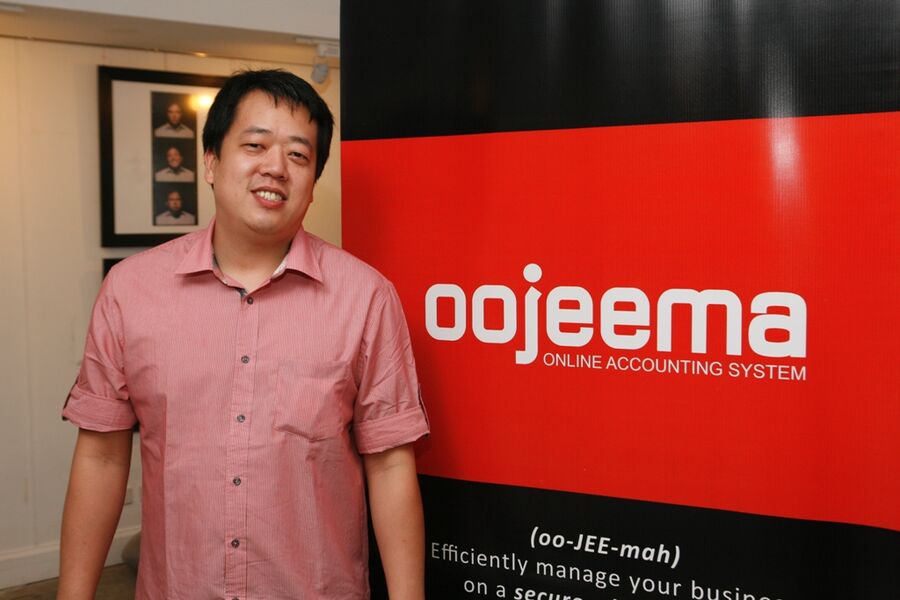 There's no lack of business financial tools online, and though they cover almost everything that you'll need when it comes to money management, you'll probably realize that they all have the same problem: they're not localized.
To solve that, Philippine software company Cid Systems has taken on the challenge of creating a platform that caters to Filipino entrepreneurs. Launched last August 20, the Oojeema Online Accounting System is a "cloud-based service for financial management, inventory tracking, and Philippine tax computation". It's also very affordable at Php800 a month, making it accessible to Micro-Small-Medium Enterprises (MSMEs).
With Oojema, you can manage invoices, track inventories, churn out sales and transaction reports, monitor purchases, and do bank reconciliation. Moreover, it provides you with full tax support by giving you access to all BIR forms pertinent to your business, as well as by making VAT, income tax, and withholding tax calculations easier for you.
Cid Systems General Manager Lumeng Lim says: "In the Philippines, an overwhelming majority of businesses are MSMEs who can't afford popular business software from global enterprise brands. With Oojeema, they can now have access to a reliable accounting system that will help them automate various internal business processes. It can make managing their business easier, whether they are home-grown start-ups, handling small stores or stalls in bazaars, or even doing online selling."
Lim further explains that the system allows Filipino entrepreneurs to focus on more important things such as "building relationships with customers, as well as innovating on their products and services to make them more creative, competitive, and profitable."
Head on to www.oojeema.com to get your free 30-day trial!