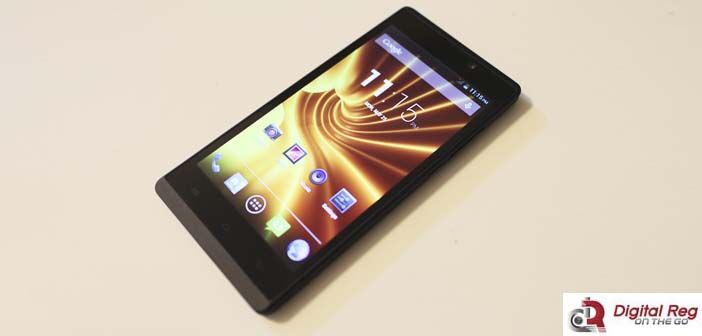 Arc Mobile isn't a phone company that's top of mind, even in the low-to-midrange brackets. However, if the Arc Mobile Velocity is any indication, their devices are really competitive with regard to specs and price, and with a bit more exposure, they can actually keep big names in local mobile on their toes.
Arc Mobile Velocity
Display: 5.0-Inch HD IPS Display at 720 x 1280 pixels, 294ppi
OS: Android 4.2.2 Jellybean
Processor: 1.7GHz Octa-Core MediaTek MT6592 Processor
Graphics: Mali-450 MP4 GPU
RAM: 1GB
Internal Storage: 4GB expandable up to 32GB via microSD
Camera/s: 13MP autofocus rear camera with LED flash; 2MP front-facing camera
Network and Connectivity: 3G HSPA+, 2G EDGE, and GPRS Networks, WiFi and WiFi Hotspot, Bluetooth 4.0, GPS
SIM/s: Dual SIM (both regular)
Battery: 2,000mAh
Price: Php 7,999
Unboxing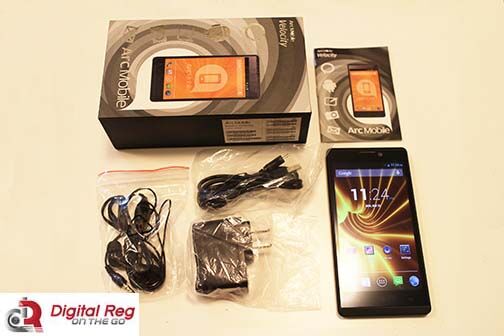 The Arc Mobile Velocity package includes the unit, a charging head, a USB cord, battery (not pictured), a pair of earphones, and a quick-start guide.
Design and Build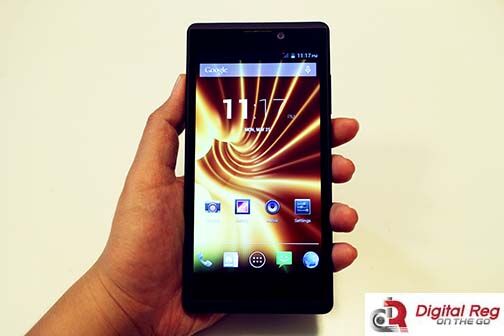 The Velocity looks very sophisticated with its 5-inch screen and its matte plastic casing with a really nice rubbery finish. I love carrying it because it always feels oh-so-smooth and luxurious, plus it has good weight and it can easily be manipulated with one hand. Just be carefully about getting your fingers oily and touching the phone — grease can be a pain to take out.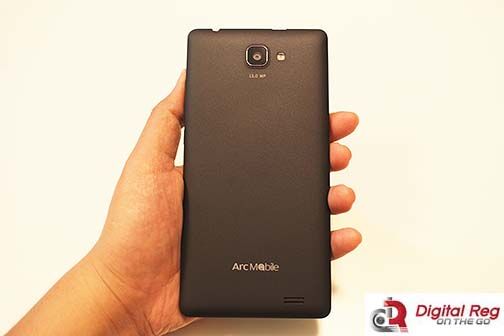 The sides slope and dip into a depression which is actually where the back panel disengages from the rest of the unit. It's a pretty simple customization, but after holding way too many phones with smooth, rounded edges, the unique feel of the Velocity is a breath of fresh air.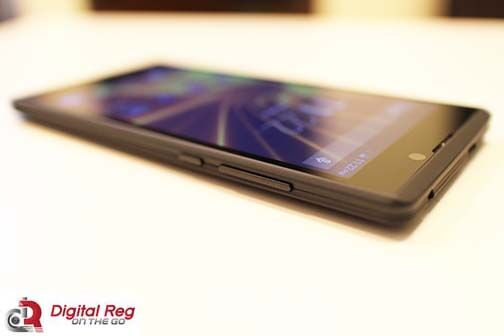 All the action happens on the right edge of the device, where you'll find the power button and the volume rocker. Flip the phone over and you'll find its 13MP rear camera with LED flash. It's a very simple and straight-forward design, and I actually like it a lot.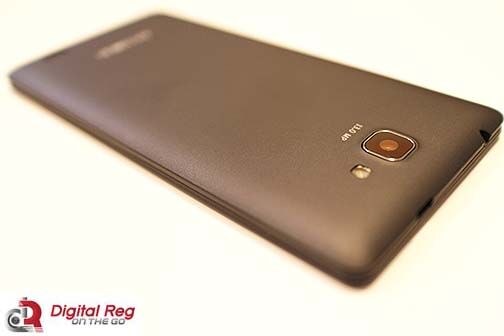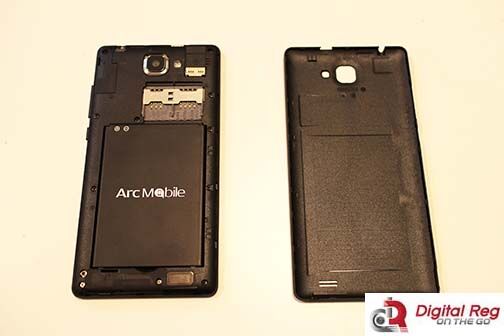 Once you take off the back panel, you'll find that the Velocity can support two regular-sized SIMs, which means micro- and nanoSIM-toting folks may need to buy an adapter — or you can just do like I did and carefully center your SIM into the slot.
Display
The bright, sharp colors of the Velocity are pretty hard to miss. The screen performs satisfactorily under sunlight, with very little reflective angles. It also produces great visuals for games with heavy graphics such as Dead Trigger 2. The only let-down is that the display gets smudged with fingerprints easily, so you'll need to wipe it off often.
Software, User Interface, and Performance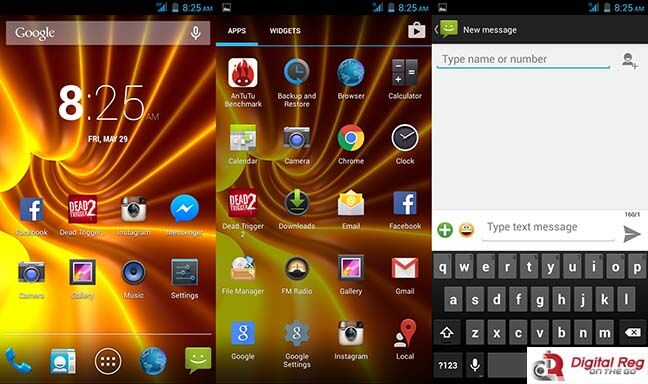 The Velocity runs on Android Jellybean and has a very simple, stripped-down interface. Yes, it has a few pre-installed apps, but they're pretty basic and actually useful. Multi-tasking is a breeze with the octa-core processor, and with such a stable OS, the Velocity is a joy to play with, even if it doesn't have a multi-tasking tray.
My only big gripe about the Velocity is that it just has 4GB of internal storage. That's basically all consumed once you install Facebook, Messenger, Instagram, Antutu, and any heavy game. Yes, it's easily remedied by a microSD, but it's quite a bummer after getting all excited about the octa-core processor and finding out that you'll need to scrounge around for extra storage.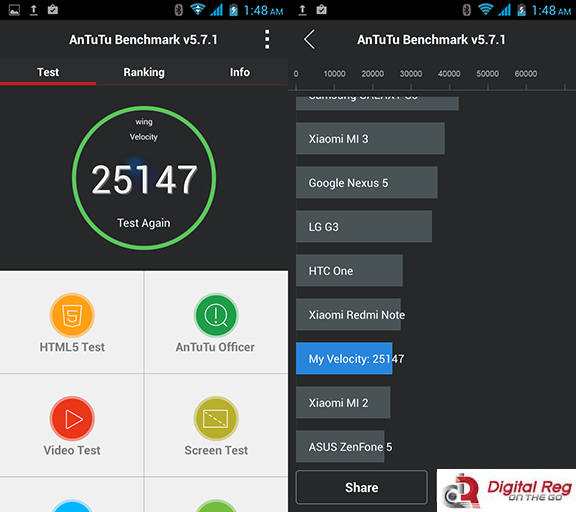 Other than the ROM, there's really nothing much I can nitpick about the Velocity. It runs high-performance apps like nobody's business. It has a pretty powerful engine for its price as attested by its Antutu benchmarking score of 25,147. The Velocity falls just below the Xiaomi Redmi Note, and three notches below the LG G3. That says a lot.
Cameras
The Arc Velocity comes with a 13MP rear camera with LED flash, and it produces crisp and sharp photos with brilliant colors in proper lighting.
However, indoor shots sometimes get grainy and washed out in low light.
The front-facing camera can hold its own, although it does tend to go way too yellow in slightly yellow indoor lighting, and slightly grainy and even with ample lighting.
It's quite forgivable, though, since it's only snapping at 2MP.
Battery
The Arc Mobile Velocity can last you approximately 8 hours of regular use, which includes sending SMS, making calls, using data connection, checking social media sites, and browsing online. Playing demanding games that are high in graphics can drain the juice faster and reduce uptime to almost half.
Conclusion
I personally enjoyed the Arc Mobile Velocity. It's a simple, no-nonsense phone that delivers what it says it will. It does have issues, but they're all very minor and can easily be remedied. What's more is that you get the power of an octa-core phone with a 13MP rear camera for only Php 7,999. Believe you me, its quite a steal.