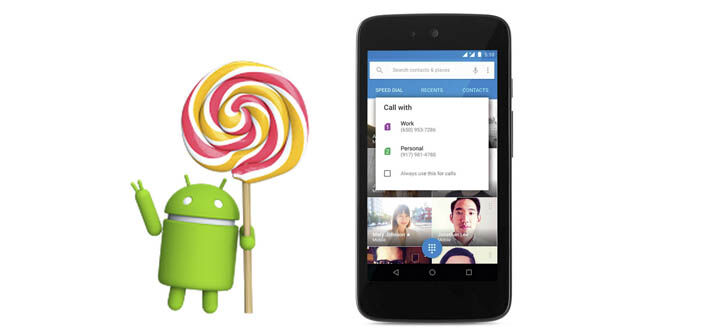 Android One phone owners may be the first to experience the joy of having Android 5.1 straight out of the box, but now Nexus users can have a piece of the early adapter's pie with the roll-out of the update.
Android 5.1 is now available over-the-air for Nexus 4, 5, and 7, although the Nexus 6 phablet will have to wait.
So what's in the package? According to Android Authority, there are visible tweaks with regard to the quick setting drop down menu; it now enables the user to activate wireless connections without having to be directed to the main settings window. Although the basic silent mode is still lacking, "Priority Mode" and "No Interruptions Mode" now appear in the sound selection. Screen pinning has also been tweaked, especially if you want a certain user to only be able to interact with a certain set of apps.
Probably the best thing about Android 5.1 is its improved security measures. The update now has a tighter Device Protection feature in case of theft. This means that even if your phone has been reset to factory settings, who ever has it still has to log-in with your original account once it restarts.
No news yet on when Android 5.1 Lollipop will roll-out to other devices, but we'll keep you posted for anything new.
Source: Android Blog, CNET, Android Authority