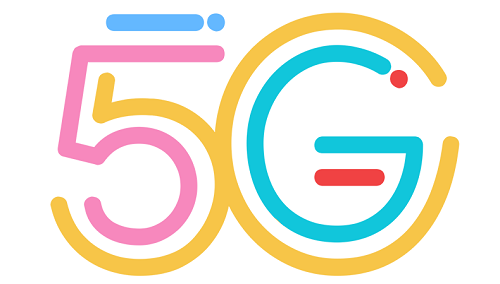 Globe is taking the next step in its 5G journey as it opens up the network to a wide variety of possible use cases for customers using 5G Standalone (SA) technology. The 5th and latest generation mobile network is known for high-speed applications such as 4k and 8k video streaming, augmented and virtual reality, and ultra-fast internet served to deliver immersive content consumption.
However, 5G SA goes beyond speed. With its network slicing capabilities, low latency, always-on connectivity, and integration with edge computing, the technology allows the adoption of new concepts and mission critical digital services such as industrial automation, remote surgery, and autonomous vehicles to name a few. These enablers also allow massive machine-to-machine communications (mMTC) that cater to a high number of devices transmitting relevant data simultaneously.
Globe has been taking the lead in deploying new technologies, 5G SA on-site testing started in May this year. Today, Globe achieved a new milestone by testing this latest (5G SA) technology in a live setup in its facility in Valero. The technology is expected to become the connectivity standard for advanced use cases across many industry verticals and will be a key enabler for a #DigitalPH. Globe will soon be bringing this technology to its customers as it embarks upon extending this from the location in Valero to other parts of Metro Manila and beyond.
With network slicing, Globe can tailor fit 5G services to the dynamic requirements of consumers and businesses. Instead of sharing one extensive network, each group can have its own customizable virtual network with its own policies running at the same time without disturbing one another.
ALSO READ: Globe 5G now available in 1,045 Areas Nationwide
Among those which can benefit from network slicing are manufacturing plants that need automated solutions requiring precision and real-time on-site information, Internet of Things (IoT) devices, hospitals for critical care services, intelligent cities, and the mobile gaming industry.
Meanwhile, edge computing is expected to result in enhanced performance, better efficiency, network bandwidth savings, improved security, and resiliency. It is best for security, manufacturing, and utilities that require report data acquisition and pre-processing, local monitoring, simple rules-based decision making, and short-term data storage.
At the moment, in line with global deployments, Globe's current 5G network is deployed via 5G Non-Standalone (NSA) architecture, which is the first phase of 5G that allows faster internet speeds. This early adoption has been paving the way for new use cases such as cloud gaming, 360-degree multi-view cameras, and AR/VR. It has likewise resulted in an increase in Globe's 5G data traffic by 840% from January to July of this year.