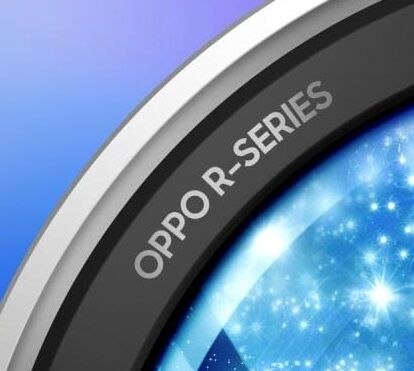 The last phone OPPO launched here in the Philippines was the OPPO F9 in August. It's highly unlikely that the Chinese phone brand will release a refresh of the F9, which was actually a refresh of the OPPO F7 last April. Personally, I thought they won't announce any major phone for the rest of the year, until I saw this poster on Facebook.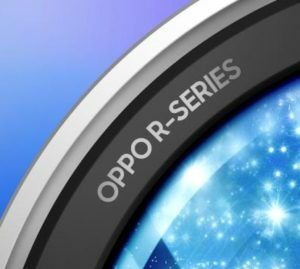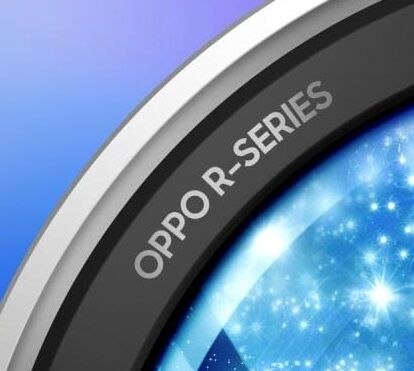 According to my source, the OPPO R Series is a "high-end" version of the F9 and it will make its way to Philippine shores. A quick check on Google of the R series showed that the OPPO R17 and R17 Pro were announced a couple of months back. Since these phones have better specs than the F9, then they are definitely going to be priced higher – approximately in the P20,000 mark.
OPPO R17 / R17 PRO
Before I continue, let me share with you what these phones are all about. The OPPO R17 sports a 6.4-inch screen with a tiny notch similar to the F9 but now coated with Corning Gorilla Glass 6. Instead of MediaTek's Helio P60 processor, a Qualcomm Snapdragon 670 processor powers the R17. Storage is 128GB with options for 6GB/8GB RAM. Rear dual cameras are placed at the center. These are 16 Megapixels and 5 Megapixels while the Selfie camera is 25 Megapixels. And, you can unlock your phone with a hidden fingerprint unlock feature, something that we have seen with OPPO's sister company Vivo with their Vivo X21 and V11.
The OPPO R17 Pro has a more powerful Qualcomm Snapdragon 710 processor, Dual cameras with 12 Megapixels and 20 Megapixels, TOF 3D Camera (I think this will be one of the new trends now that Facebook supports 3D photos,) and Super VOOC Flash Charge capable of charging up to 40% capacity in just 10 minutes!
"HIGH END VERSION OF THE F9"
Looking at OPPO's portfolio, they do not have any phones to offer in the P20,000-above and P30,000-above price segments. The next most expensive phone to the F9 is the OPPO Find X, the brand's flagship phone with a flagship price of P49,900. I know OPPO is serious in selling phones to the high-end market, but they can't just rely on the Find X sales alone. They need more phones to sell in that segment. Just look at Samsung. Samsung has the Galaxy J series that covers the entry-level and mid-range segments, then they have the A series which covers the P20,000-above and P30,000-above price segments. The Galaxy A series is marketed as an inexpensive alternative for their flagship Galaxy S series, and the way I see it it's working well for them. I've seen a lot of Galaxy A users who are contented with their phones. OPPO doesn't have that line and I really think they should have that product line that will cover the P20,000-P40,000 segments.
This should make a lot of sense for OPPO Philippines to launch at least one of the R-series phones here.
OPPO R17 / R17 PRO PRICES
According to GSMArena, the OPPO R17 costs $468 for the 128GB/6GB variant and 128GB/8GB for $512. When converted to Philippine Pesos that's P25,331.20 and P27,700.22. In their other article found here, the OPPO R17 Pro costs $625 or P33,818.44. I reckon that if they get released here, prices wouldn't be that far off. My forecast is the R17 might be priced between P24,000-P26,000 (128GB/6GB), P27,900-P29,900 (128GB/8GB), and the R17 Pro might be priced at P34,900.
What do you think? Will the OPPO R17 and R17 Pro ever get sold here in our country? Do you want to own one of these phones? Leave a comment below and let us know your thoughts.