ASUS has recently announced the availability of BIOS updates for 9 Series motherboards that would ensure support for 5th-generation Intel Core processors.
Users can avail of the updates by either USB flash drive or a Windows-based app.
9 Series motherboards with the USB BIOS Flashback feature will be able to download UEFI BIOS updates to any USB flash drive in one click. For those who need to go through the app, a Windows-based BIOS updater can be easily downloaded for free from the ASUS website.
Here's the current list of upgradable motherboards: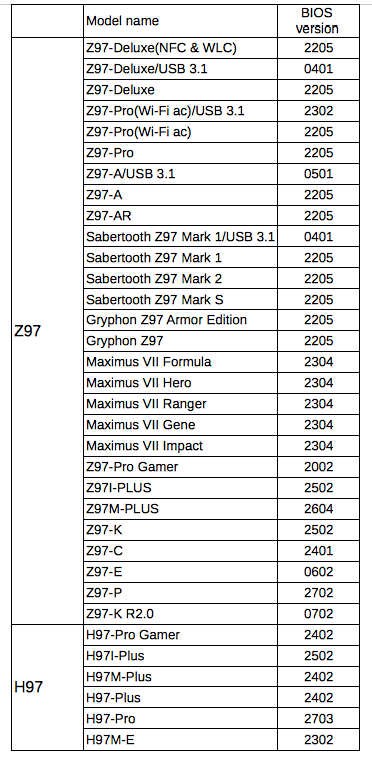 For more information, visit www.asus.com.