PayMaya, the leading prepaid online payment app in the country, wants to be your ultimate travel companion. The cashless transactions here and abroad is a must for all #TrendSetters and #Travellers!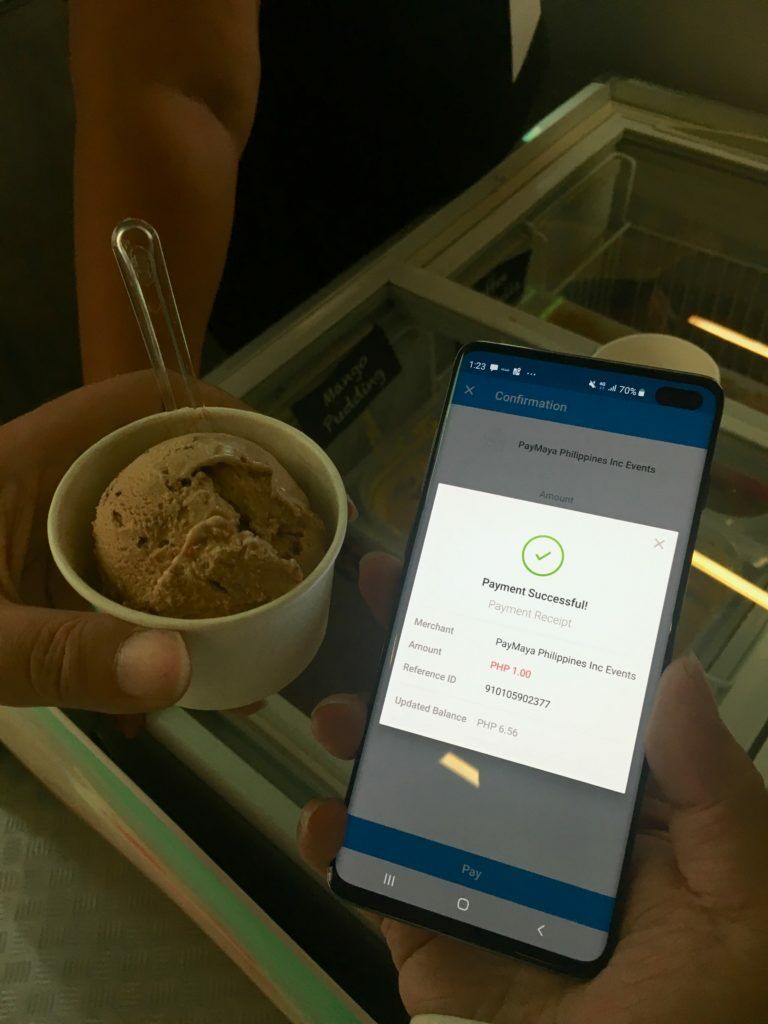 With the PayMaya card, paying for the best flights and hotel deals is a breeze. And did I not mention that you can also use your PayMaya card when you shop for pasalubongs and your own memento abroad? You've read that right! You can now swipe your PayMaya card in all Visa-and MasterCard accepting stores worldwide, without the inconvenience of calling your local bank or card provider before your trips. But what if I buy from night markets or wet markets, they don't accept cards? Worry no more, you can also withdraw extra cash anytime with any Visa Plus or MasterCard ATM abroad. What's more? You can check your transactions without delay, and you can easily block your card in the PayMaya app if it ever gets stolen or missing.
Another exciting thing for Travel Junkies out there is the PayMaya Tara! raffle promo. One lucky winner can choose among five travel experiences including a Safari adventure in South Africa, a magical getaway in London and Scotland, a gastronomic feast in Italy, a journey to the land of ice and fire in Iceland and Croatia, or a full K-Pop experience in South Korea. The winner can also tag along three of his friends or family. Hurry promo is until May 31, 2019 only!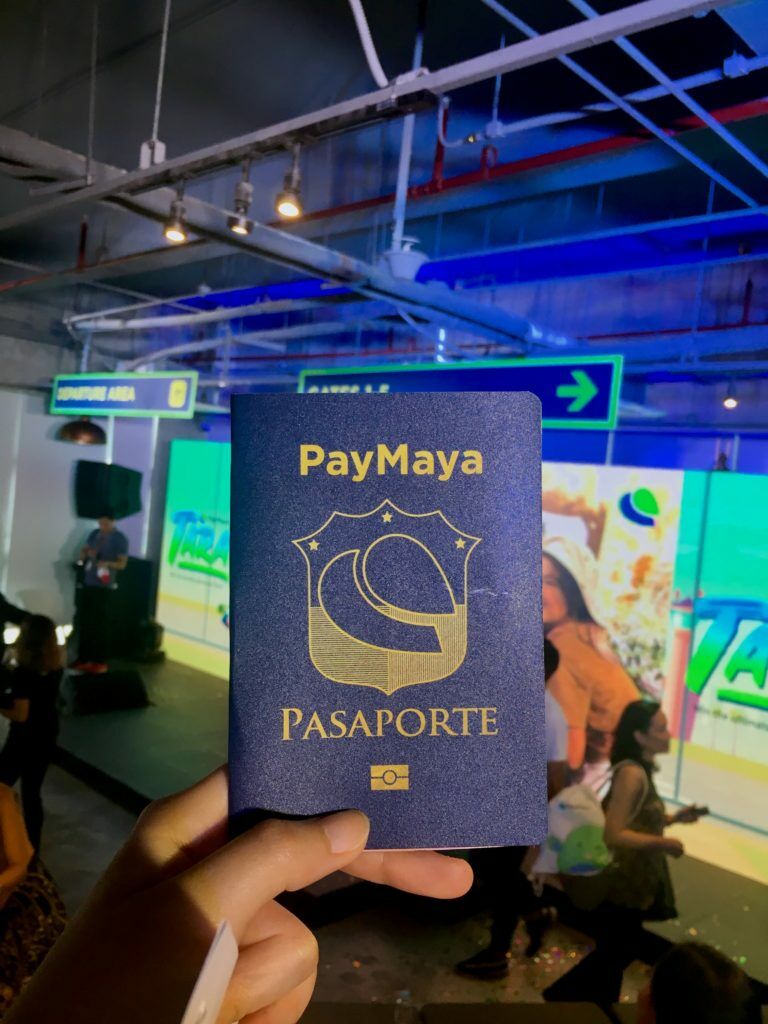 How to earn raffle entries? All you have to do is complete any of the following actions with your PayMaya Account:
Activate your virtual card
Link your physical PayMaya card to your PayMaya app
Add money to your account
Upgrade your account and complete the upgrade / Know-Your-Customer (KYC) process
Pay bills in full and on time
Send money to another PayMaya user with a minimum amount of P10 via the PayMaya app or PayMaya in Messenger 
Shop online and in-store using your virtual card in the PayMaya app or your physical PayMaya-issued card with a minimum spend of P300
Purchase prepaid load, gaming pins, or cable TV prepaid credits found in the in-app shop or PayMaya in Messenger 
Scan-to-pay via PayMaya QR with a minimum spend of P100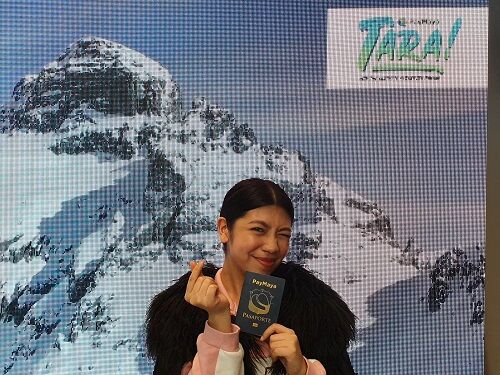 What are you waiting for? Download the PayMaya app and start earning those raffle entries now for the PayMaya Tara! promo.