For years, we have reviewed smartphones from the most popular brands here and abroad. This time, we are going to review a new phone brand which is actually been around for 9 years. We were approached by the official Philippine distributor of UMIDIGI and asked if we can review one of their best smartphones, the UMIDIGI S5 Pro. We accepted their offer so we could have an idea if their phone can be a good alternative to the more popular brands in the market. Here's our UMIDIGI S5 Pro Review.
UMIDIGI S5 PRO SPECS:
OS:
Android 10
Processor:
2.05 GHz MediaTek Helio G90T Octa-Core Processor | Mali-G76
Display:
6.39" AMOLED Display 1080 x 2340 FHD+
Wireless Connections:
4G, Bluetooth 5.0, WiFi 802.11 a/b/g/n/ac, NFC, A-GPS, GLONASS
Memory:
256GB Internal Storage expandable up to 256GB microSD Card; 6GB RAM
Connectors:
Type-C USB 2.0, OTG Support
Cameras:
Rear: 49MP f/1.79 + 16MP ultrawide + 5MP depth camera + 5MP Macro Front: 16MP f/2.0 pop-up
Security:
on-screen fingerprint sensor;
Face unlock
SIM Card Slots:
2x Nano SIM Cards
Battery:
4,690 mAh
SRP:
P12,990
\
THE UNBOXING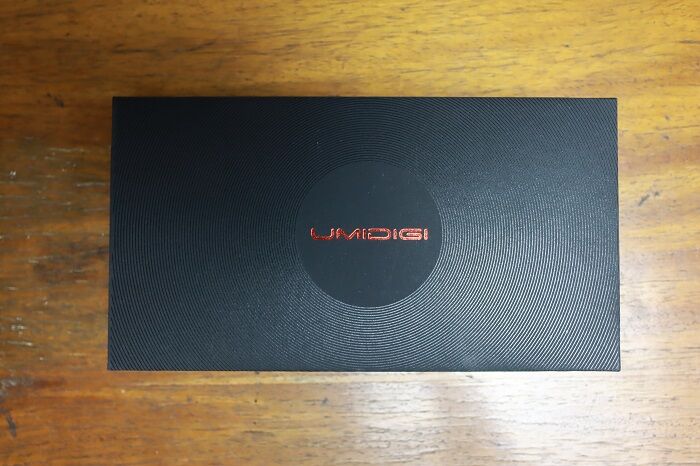 The UMIDIGI S5 Pro is packaged in a black box which gives an impression that this is a premium smartphone model.
Inside are the UMIDIGI S5 Pro review unit, rubber case, Type-C USB Cable, USB Charger, USB-to-3.5mm headphone adapter, and the User Manuals.
THE LOOKS AND FEEL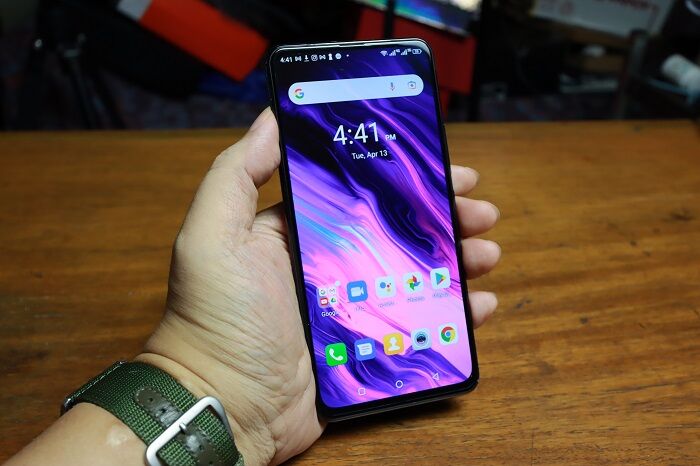 Build quality of the UMIDIGI S5 Pro feels solid and I did not see any signs of cheap materials used. Instead of using polycarbonate for its back cover, which is common for a mid-range phone, they've used glass instead. My unit comes with a jet black colorway. It doesn't have that shimmering look, but I don't mind at all. I would be using the black case that came with the package.
The thickness of the S5 Pro measures at 9.6mm. It's a bit on the chunky side and and definitely does not carry a sleek look. Located on the right side of the phone are the power and volume controls. The SIM Card silos are on the other side. It can accommodate two Nano SIM Cards, or one Nano SIM Card and a MIcroSD Card at the same time.
Found at the bottom are the Type-C USB port, mic and speaker grille.
On top is where the front camera pops-up when needed.
And lastly, we have the camera module with four cameras and an LED flash.
CLICK HERE to Add the UMIDIGI S5 Pro to your Shopee Cart NOW! – https://shp.ee/d3zrsr9
THE DISPLAY
Another surprise feature I did not expect from the UMIDIGI S5 Pro is its display. It comes with a 6.39″ screen and uses an AMOLED display technology usually found in flagship smartphones. I personally prefer AMOLED over IPS and this is a plus feature since it offers vibrant colors that pop out of the screen. The phone's bezels are a bit thick compared to today's phones and I wish UMIDIGI has made it thinner and give the phone's display more screen real estate. However, it doesn't have a camera notch so I get to enjoy a full view display while watching movies or playing mobile games on the S5 Pro.
THE PERFORMANCE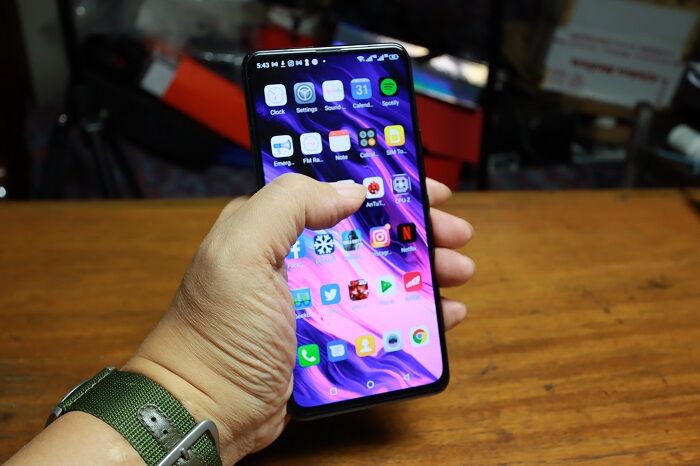 The UMIDIGI S5 Pro is powered by a MediaTek Helio G90T, a processor more suited for mobile gamers. The processor is turning 2 years old this year and there are newer mobile processors coming out but it I reckon it is still a reliable chipset for gaming. Here are the benchmark scores I got: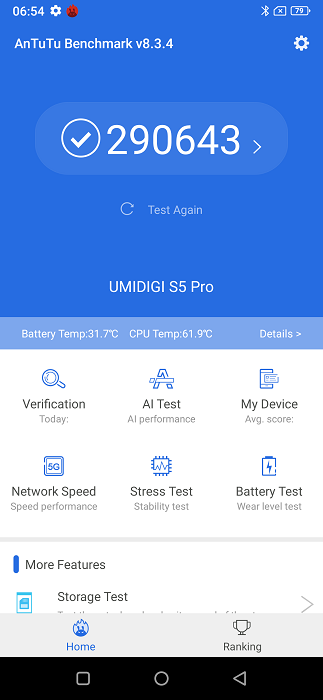 Compared to other mid-range smartphones in the market, UMIDIGI seems to be more generous with the S5 Pro's storage. It comes with 256GB of Internal Storage expandable with a MicroSD card and 6GB of memory. The S5 Pro functions very well and I didn't encounter any lags or hiccups on the hardware or software side. It runs on Android 10 Vanilla, which means no special UI is involved in this phone. Connectivity includes 4G LTE, Bluetooth 5.0, and even NFC.
This is not my first time to use a Helio G90T-powered smartphone so I kinda know what to expect with the S5 Pro. It can definitely play Mobile Legends: Bang Bang so I didn't bother to install it. I only installed Call of Duty Mobile and NBA2K20. Graphic Quality and Frame Rate can be set to Very High on Call of Duty Mobile, but if you want to achieve the Max frame rate, then you have to decrease the graphic quality to High. Gameplay was pretty smooth and really felt the power of the G90T. NBA2K20 was also set to Ultra HIgh on all settings and while I noticed a couple of slow framerates once or twice on every quick game, UMIDIGI made the right choice for choosing the right processor. I also barely felt any heat on the phone thanks to its liquid-cooled chamber.
CLICK HERE to Add the UMIDIGI S5 Pro to your Shopee Cart NOW! – https://shp.ee/d3zrsr9
THE CAMERAS
Quad cameras are now a standard on most smartphones nowadays and the UMIDIGI S5 Pro is not left behind. It is equipped with a 48 Megapixel main camera, 16 Megapixel wide-angle lens, 5 Megapixel depth sensor and 5 Megapixel macro lens. The main camera works really well and it provides great detail in the images I've taken. The wide-angle lens, on the other hand produces grainy photos. I also noticed that color reproduction changes between the main and wide-angle lens. I barely had the chance to take photos at night due to the lockdown but based on the sample photos I've taken, the cameras produced images with lens flare effects while others looked a bit washed out. There is a Night Mode feature which helps brighten up the images but it doesn't lessen the said issues.
The front camera is a 16 Megapixel sensor that pops-up on top of the phone. It takes decent selfies and didn't rely on filters to make them look better. I just hope that the pop-up camera will work for a long time that it won't get stuck when you need to take a selfie.
Here are the sample photos taken by the UMIDIGI S5 Pro: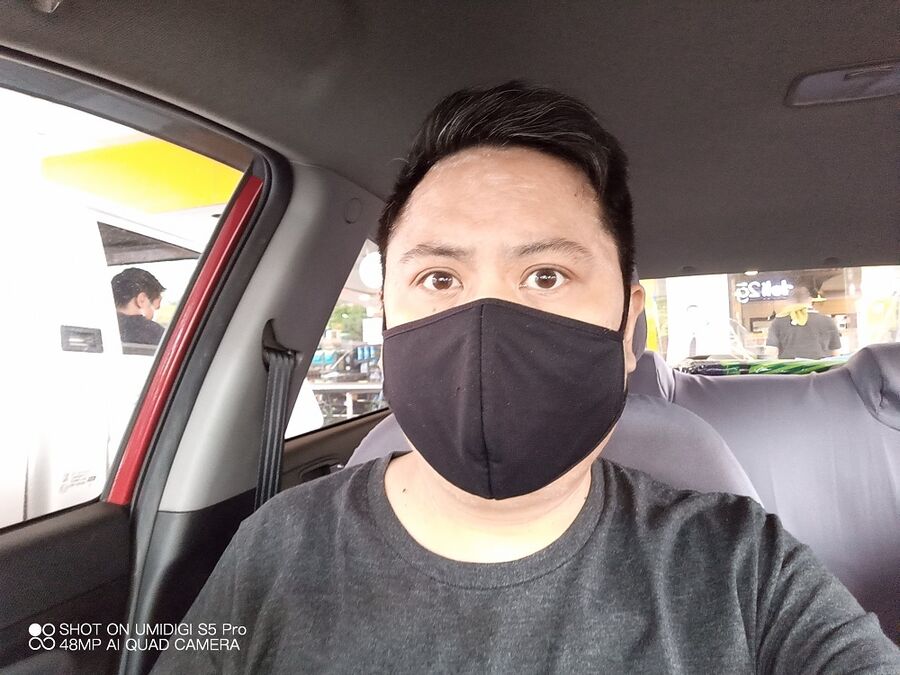 CLICK HERE to Add the UMIDIGI S5 Pro to your Shopee Cart NOW! – https://shp.ee/d3zrsr9
THE BATTERY LIFE
Most mid-range smartphones nowadays have at least 5,000 mAh battery capacities onboard while others take it further with bigger capacities. The UMIDIGI S5 Pro has less than 5,000 mAh – 4,680 mAh to be exact. Not really a dealbreaker if you ask me. The Helio G90T does not require a lot of energy and I am able to reach 12 hours of usage with extra juice left. The package comes with an 18W fast charger that can charge the S5 Pro in less than two hours.
DR'S CONCLUSION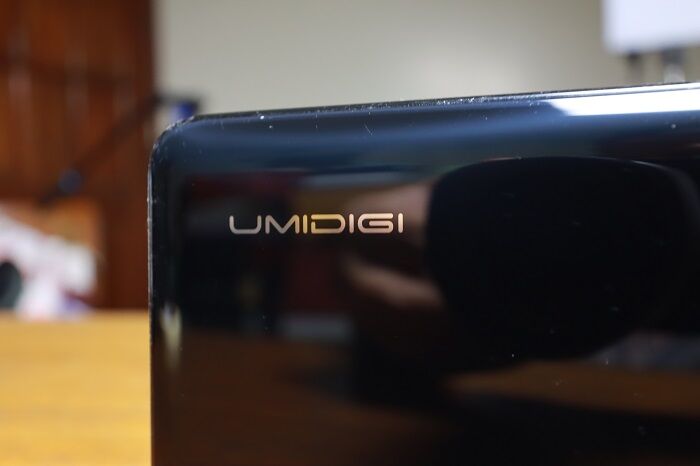 In all honesty, I was really surprised by the UMIDIGI S5 Pro and I became really comfortable using it as a main phone. If you are looking for a new reliable smartphone for your daily tasks or entertainment use, consider the UMIDIGI S5 Pro.
CLICK HERE to Add the UMIDIGI S5 Pro to your Shopee Cart NOW! – https://shp.ee/d3zrsr9
PROS:
Good build quality
Full View Screen with AMOLED Display
Generous Storage
Gaming Processor
Decent Cameras
CONS:
Bezels could be thinner
9.6mm thick
Wide-angle lens produces different color and sometimes grainy images
Check out UMIDIGI's product line at their website.