Kyndryl recently launched a report, "5 Insights to Help Organizations Build Scalable AI", in collaboration with technology research and advisory firm Ecosystm. The report, which uses feedback from five hundred C-suite leaders across ASEAN, aims to address data and AI challenges faced by organizations in ASEAN, and provide recommendations for them to build scalable strategies that deliver business impact.
Every successful organization today has embraced digital transformation, with data and AI initiatives at the core. However, ASEAN sees some common challenges that have disrupted the effective implementation of data and AI solutions. The study results found that 48% of participants remain challenged with integrating AI solutions with existing systems, 38% with collecting data from multiple internal sources, and 34% with the quality of data.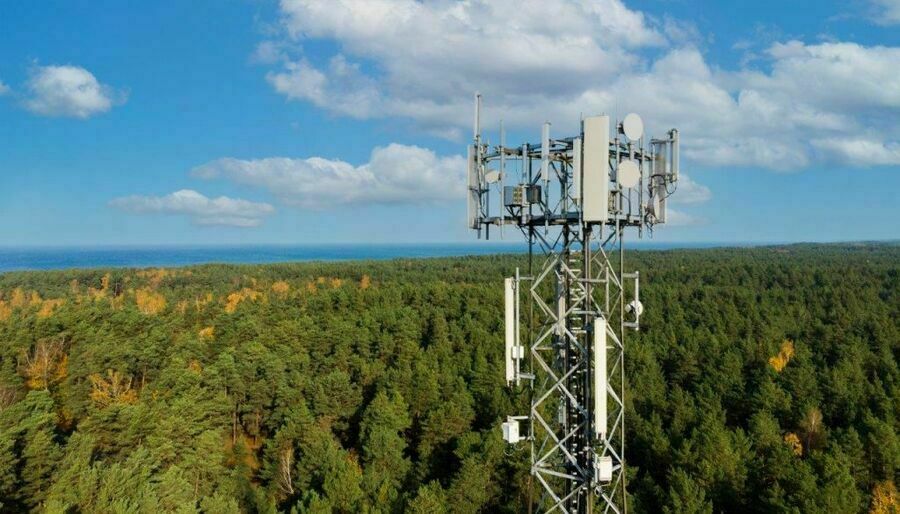 Based on the study results, the joint research report offers several key insights to guide organizations as they look into building scalable AI. These include:
Data Access a Key Stumbling Block
The report reveals that the maturity level of Data and AI adoption across ASEAN varies, and only 7% of participants focus on building the right data and AI foundation. True insights can only be derived from a consistent and complete dataset that has no data gaps. Building that dataset requires key conditions such as a focus on clean and trusted data, a data interoperability strategy, and synthetic data generation to bridge data gaps.
Organizations Need Data Creativity
A true data-first organization derives value from their data and AI investments across the entire organization, and organizations in ASEAN recognize that. Over the next two years from 2023 through 2024, 77% of participants will increase the use of AI and Data solutions for customer experience, 75% for human resources and 72% for marketing. The returns on investment will be measured in financial terms internally such as increase in profit margins, cost optimization, reduction of operating costs, and so on – across all lines of business, including IT. This will help identify and prioritize business cases for data.
Governance Not Built into Organizational Psyche
According to the report, lack of an internal policy and limited understanding of the risks (36%) are the two biggest challenges of an effective data governance policy in ASEAN. Data governance policies formulated by data-first organizations should include accountability and ownership guidelines, standardized regulations, a dedicated data stewardship team and a regular process for re-evaluation of the policies set up.
Lack of End-to-End Data Lifecycle Management
It is critical for organizations to have observability, intelligence, and automation built into the entire data lifecycle. Building a data infrastructure that is ready for current needs but may not be able to support future business requirements as data continues to proliferate, represents a myopic view. An enterprise Data Fabric, on the other hand, futureproofs organizations as it speeds up and simplifies access to data assets across the entire business. The metadata generated by the Data Fabric will include business, technical, and operational data, which can generate insights for the entire business if managed intelligently.
Democratization of Data and AI Should Be the Goal
The true value of data and AI solutions will be fully realized when the people who benefit from the solutions are the actual users managing the solutions and running the queries. However, only 10% of organizations in ASEAN have business teams managing or maintaining AI solutions. Building scalable AI will require organizations to empower citizen data scientists through training, and access to user friendly tools that help them gather the right information for the right insights and make data-driven decisions a norm for the business.
"Executives across the ASEAN region understand that data is the foundation of their innovation and transformation journey. However, building and implementing a holistic data strategy is not easy and we see common challenges around data integration, quality and governance" says Ullrich Loeffler, CEO of Ecosystm. "Trust in the data and subsequent AI models is critical to truly embrace a data driven DNA across the organisation and this trust in the data layer is missing in the majority of organisations today."
"Data and AI initiatives across organizations in the Philippines are surging as they seek to drive growth, transformation and sustainability agendas. IT and business leaders see potential in leveraging Data and AI to unlock real-time insights and deliver the agility that is required to succeed in today's competitive and volatile market," said Wilson Go, Managing Director, Kyndryl Philippines. "To truly embark on their transformation journeys, organizations need a strong data management ecosystem as the foundation. Kyndryl's deep expertise in Data Management and AI can help them achieve this – starting with consulting through to execution and ongoing management of their data landscape."
For more information on the study, please visit the website here.