As we come to the end of the month-long Pride celebration, diversity and inclusive employment continue. CHERRY values people from all walks of life, with different backgrounds and perspectives to create a space where new ideas and approaches can flourish.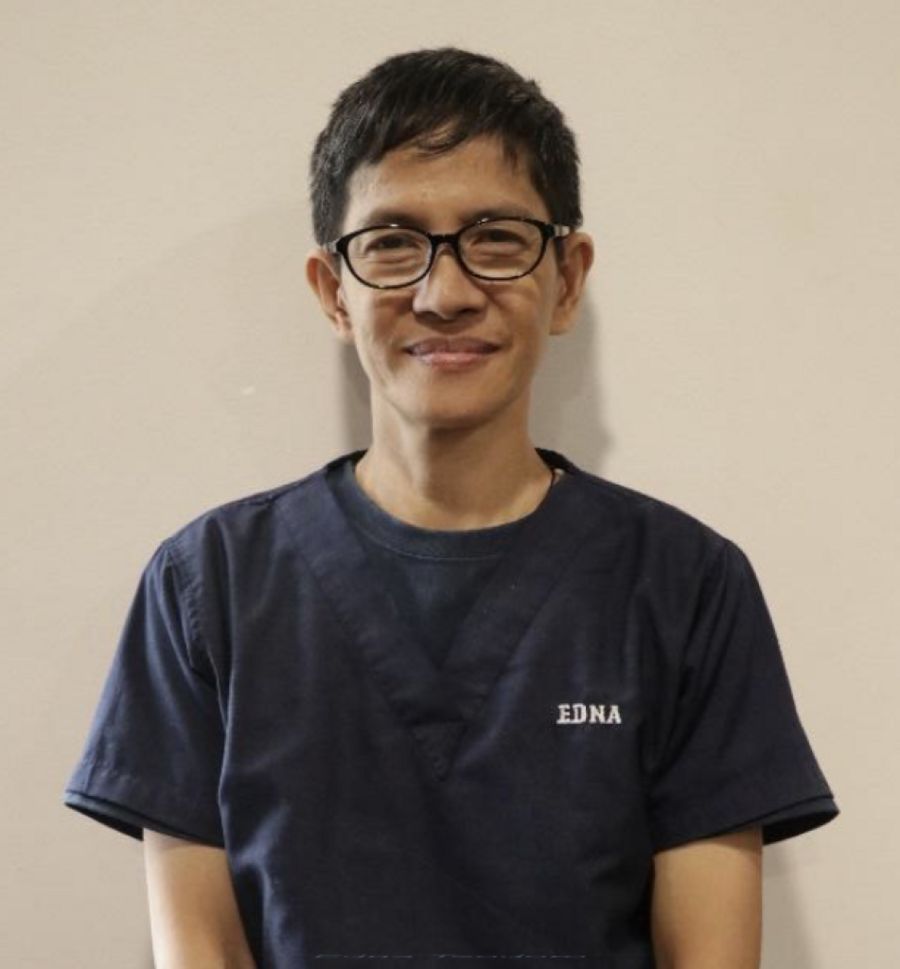 To establish a competitive and forward-thinking company, it is vital to create an environment that appreciates and respects individuals for their unique qualities and perspectives. Edna Teodoro, an employee for more than five years, highlights the kindness she encounters every day at work. "No matter what gender we identify as, we are all treated equally, and even our bosses don't think less of us".
Meanwhile, Marra Lanot, a new employee from Public Relations Department, shares about the welcoming atmosphere at CHERRY. "There is a sense of family where everyone feels they belong, regardless of our gender identity." This creates opportunities for staff to socialize, get to know each other, and strengthen their team work.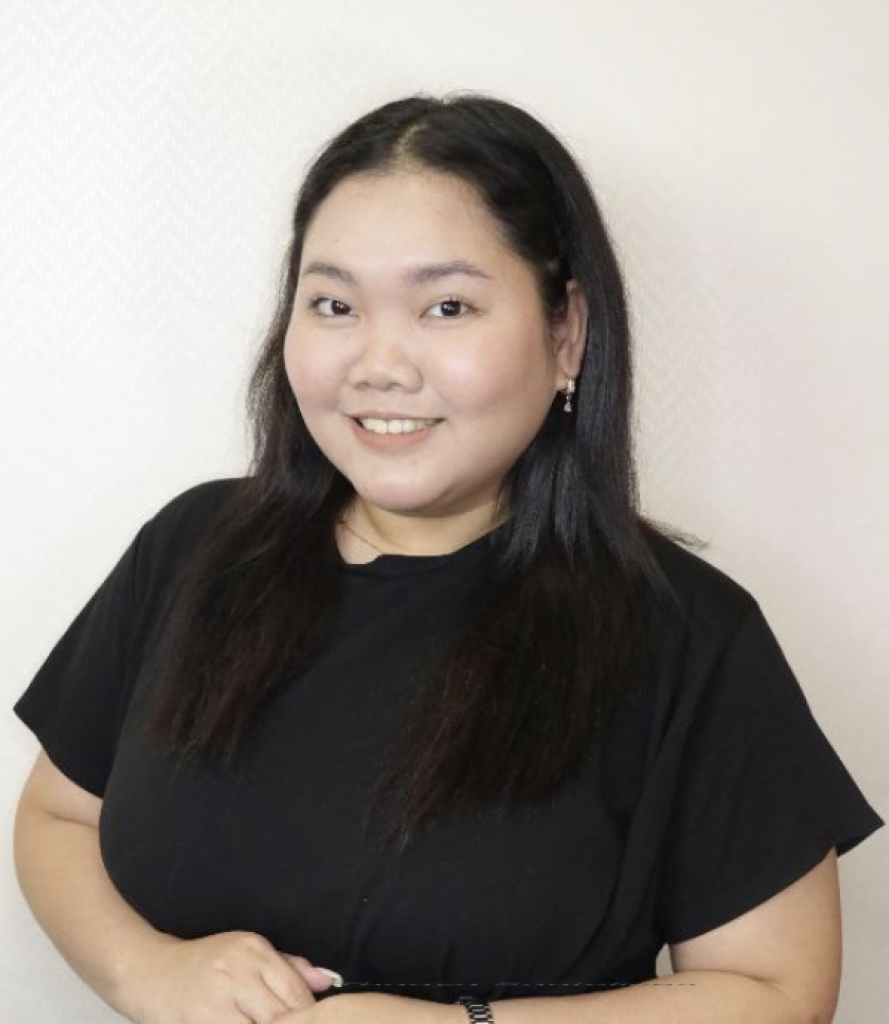 Skills and qualifications are the company's priority rather than cultural fit. According to Thanya Santelices, Digital Marketing Specialist, it is easier to come up with a big idea when everyone is comfortable enough to speak up. "Our diverse workforce brings a wide range of viewpoints to the table, and this is a big help when it comes to overcoming challenges."
One such employee, Macky Lamoca, an Operations Supervisor from the Venture Development department and an employee for almost 4 years, shares that his colleagues allow him to be himself without any restrictions. "At CHERRY, we can just come as we are, be our genuine selves, and not hide anything in the workplace." Through respect and empathy, everyone is able to exhibit their full potential, which improves their teamwork.
In terms of leadership, CHERRY is very supportive of its employees. Promoting work-life balance that values employees' unique life experiences and commitments outside of work. "We encourage open and honest communication and making sure that we are receptive and listens actively," shares Vinn Punzalan, Digital Marketing Manager.
Creating safe and inclusive workplace for employees fosters a comfortable and productive atmosphere where employees can be themselves. CHERRY celebrates and recognizes the importance of having a team that reflects the communities they serve.