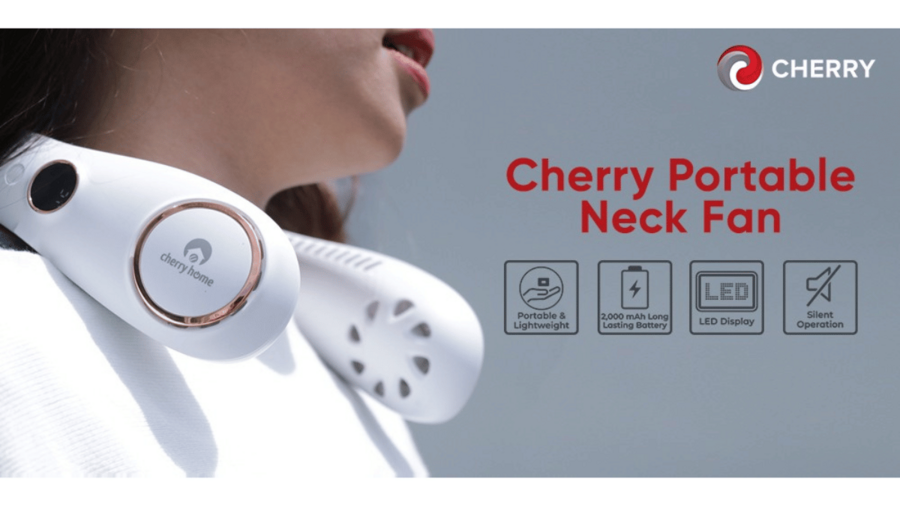 When we feel at ease while running errands, we are more efficient, focused, and positive. Beat the heat wherever you go with Cherry Portable Neck Fan.
The Cherry Portable Neck Fan is a must-have to keep you cool and comfortable when out and about. It is portable and lightweight, with a personal cool wind circulating over your face, neck, and shoulders. You can modify the breeze's intensity to a 3-level wind speed.
It has a unique design and an LED display wrapped snugly around your neck. It is rechargeable with a micro-USB charger. With its silent operation, you can take pleasure in any activity without being bothered by noise, whether you're hiking, running errands, or just unwinding in a park.
Stay cool throughout the sweltering day with Cherry Portable Neck Fan for ₱799.00.
For more information, check this out at:
Cherry Shop PH: www.cherryshop.com.ph