After a very long wait, the latest phone in Huawei's P-series is finally getting a launch date. The Huawei P50 Pocket and P50 Pro will be revealed on December 23, 2021 at 3:30 p.m.
It's been more than a year since the Huawei P40 series were launched and we almost lost hope that the new P50 series will not see the light of day. The delay of the P50 series is well worth the wait with all the updated features you need in a smartphone. The P50 Pro returns with more innovative technology such as the iconic Dual-Matrix Camera system, HUAWEI XD Optics, True-Chroma Image Engine, which makes it undoubtedly the most high-end photography in its category. Inheriting P Series legendary story of Huawei photography, the Pro creates outstanding images and videos easily.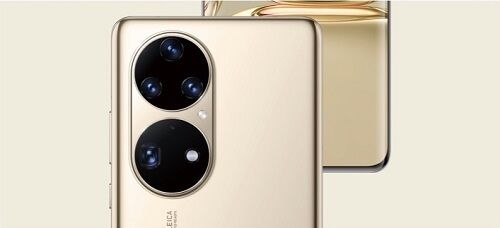 ALSO READ: HUAWEI WATCH GT 3, WATCH GT Runner – Next Gen Smartwatches Announced
The P50 Pro retains the elegant design philosophy of P Series with its premium look and feel. Dubbed as one of HUAWEI's Super Device, the Pro enables users to easily control or set up multi-device collaboration with other HUAWEI gadgets seamlessly by dragging and matching the icon such as HUAWEI Vision, FreeBuds, MatePad and
MateBook etc.
Meanwhile, the P50 Pocket is the series' first foldable phone. Instead of folding horizontally like the Mate Xs, the P50 Pocket has a clamshell form-factor similar to the Samsung Galaxy Z Flip3 5G. This is all what we know for now and we can't wait for the launch date to see the clamshell phone in action!
To know more about the brand-new P50 series, tune in to the Huawei Official Facebook page to watch the grand launch on December 23, 3:30PM (PH Time).