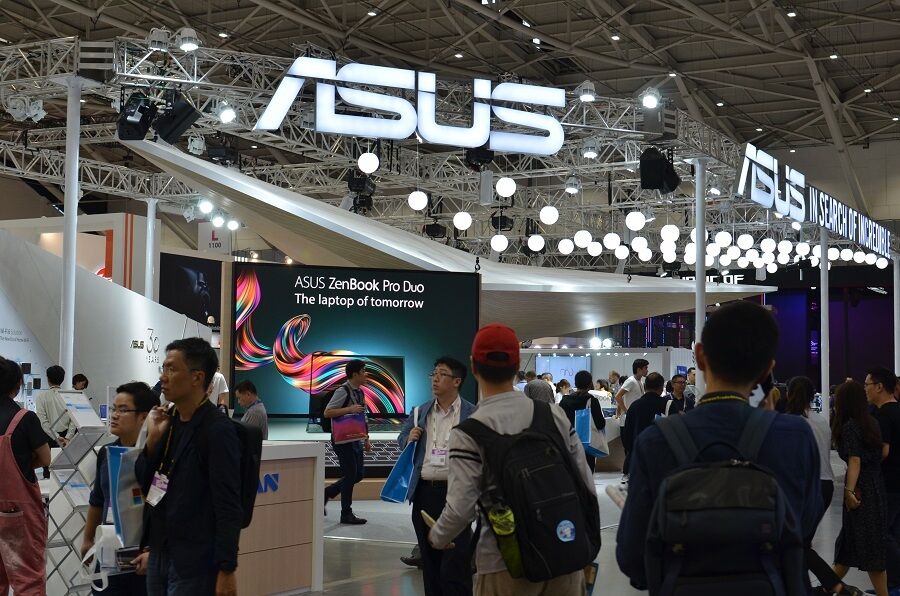 Like in previous years, ASUS participated in this year's COMPUTEX event. With one of the largest booths in the expo, ASUS had their latest products on display ranging from consumer products like smartphones and laptops to commercial like wireless and IoT solutions.
The booth is a crowd-drawer every year, and this year COMPUTEX visitors check-out ASUS newly announced super laptop the ZenBook Pro Duo. The laptop features a secondary screen called the ScreenPad Plus which would benefit users who love to multi-task and increase their productivity. The ScreenPad can be used for opening multiple web browsers, Microsoft Office apps, and other applications.
The Zenbook Pro Duo is also recommended for graphic artists. The laptop comes with a stylus pen which artists can use to work on the main screen and use the secondary screen for other menus like a paint palette. No need for them to switch windows anymore!
You can also watch our hands-on video the Zenbook Pro Duo here: https://www.youtube.com/watch?v=-XgbED1AV8k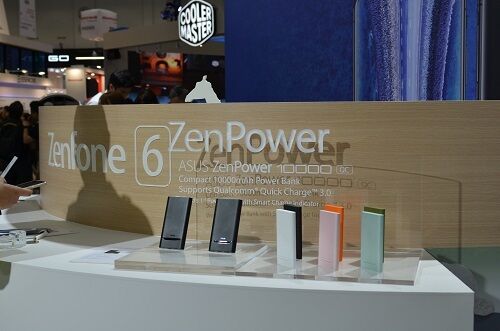 Another crowd-drawer is the Zenfone 6. The only phone model announced a few weeks back, it still continues to gain interest from consumers who tested the phones on display at the booth. The Zenfone 6 has a bezel-less 6.4-inch screen powered by a super-fast Qualcomm Snapdragon 855 processor and comes in 2 variants: 128GB of storage with 6GB of RAM and 256GB of storage with 8GB of RAM.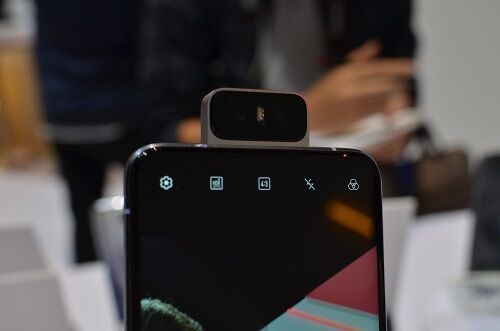 The most awesome feature of the phone is its flipping camera. The dual camera composed of 48 Megapixels and 13 Megapixels can be used for taking photos in all types of scenarios. If you need to take a selfie, the camera will flip and you can be assured of getting a self portrait with excellent quality.
You can check out our hands-on video of the ASUS Zenfone 6 here: https://www.youtube.com/watch?v=PZWhc1jNoiY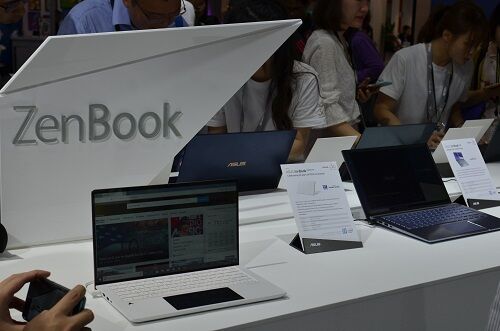 The ZenBook line is lead by the Zenbook Edition 30, which is one of the special limited edition products to commemorate ASUS 30th anniversary. The ZenBook Edition 30 comes with a lid encased in luxurious Pearl White genuine Italian leather that is hand-crafted and hand-stitched for perfect fit appearance.
Aside from the 30th Edition, the new Zenbook 13 and 14 with refreshed specs now comes with a bigger ScreenPad 2.0! Find out more about these two notebooks here: https://digitalreg.net/computex2019-asus-unveils-the-new-zenbook-13-14-15-and-the-limited-edition-zenbook-edition-30/
The ASUS VivoBook S14 and S15 are also present. These VivoBooks' are made with a sturdy metal chassis and available in 5 trendy colors. You can expect your VivoBook in colors, Moss Green, Punk Pink, Cobalt Blue, Transparent Silver, and Gun Metal. Any variant you choose comes with an accentuating colorblocking designs.
The VivoBook S14 and S15 now comes with ScreenPad 2.0 which can help its users in terms of productivity.
More info about the ASUS VivoBook S14 and S15 are found in this link: https://digitalreg.net/computex2019-introducing-the-asus-vivobook-s14-s15-with-the-revolutionary-screenpad-2-0/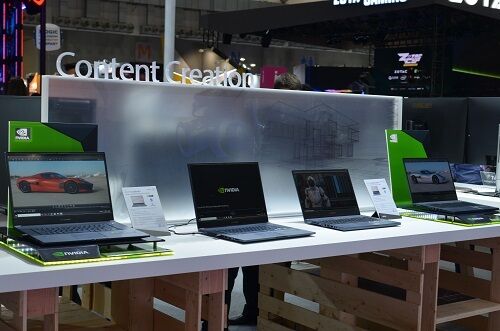 The ASUS COMPUTEX 2019 Booth also has commercial solutions on display. They have notebooks called the StudioBook that are focused solely for content creation.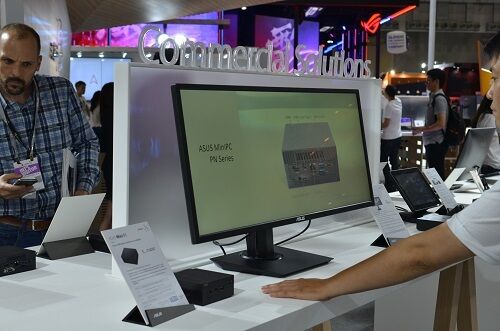 ASUS Mini PCs are being used in various industries that needs computers good enough for creating word documents and web browsing.
We'll be posting more information about the ASUS COMPUTEX 2019 Booth in the next couple of days. If you happen to be in Taipei, visit their booth at the Taipei Nangang Exhibition Center until June 1, 2019.