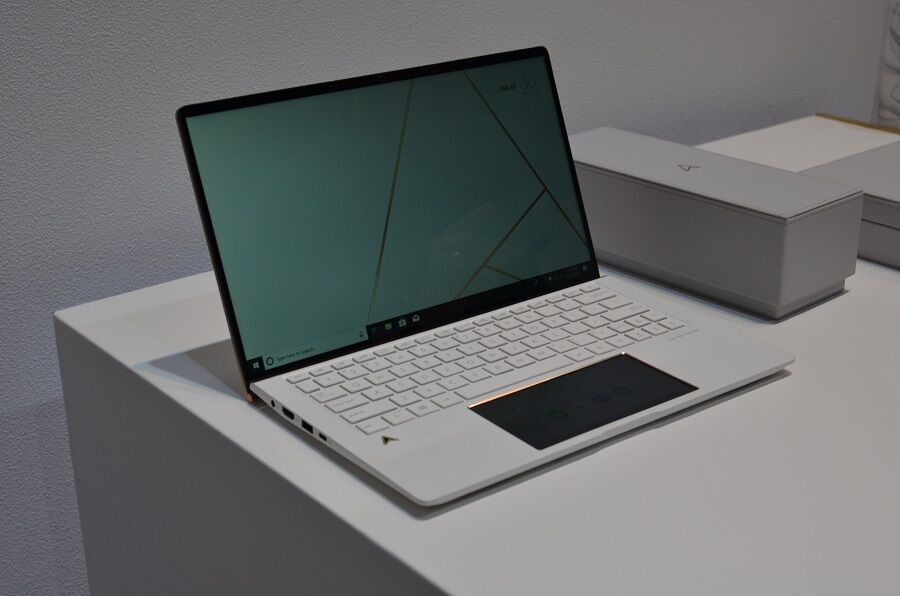 ASUS is known for its motherboards and affordable laptops. The Zenbook line of ultrabooks became popular in recent years for its stylish designs and reliable performance. On its 30th year, ASUS announced a special edition of the Zenbook line to celebrate their three decades of innovation – the Zenbook Edition 30.
The Zenbook Edition 30 is not the first laptop to incorporate leather material. In 2006, ASUS created the S6F Leather Collection which is a first of its kind. The Zenbook brings a futuristic twist to that classic look, with a lid encased in luxurious Pearl White genuine Italian leather — hand-crafted and hand-stitched for perfect fit appearance — for a pure, bold style statement.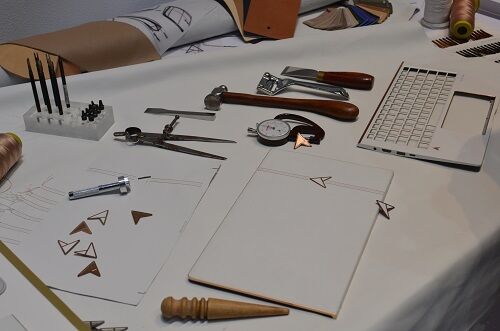 We got to have a closer look at the Zenbook 30 last night at the ASUS 30th Anniversary Press Event. Here, we see the materials used to create this fine masterpiece.
Set of 30th Anniversary logos.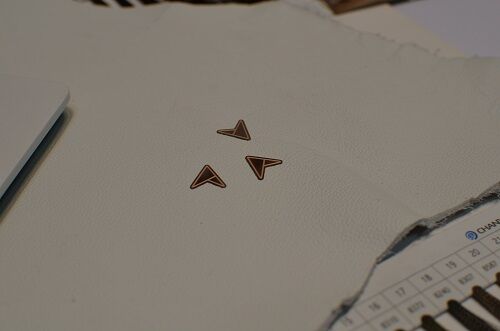 The luxurious white leather with the ASUS 30th Anniversary logos that will be stitched in the laptop cover.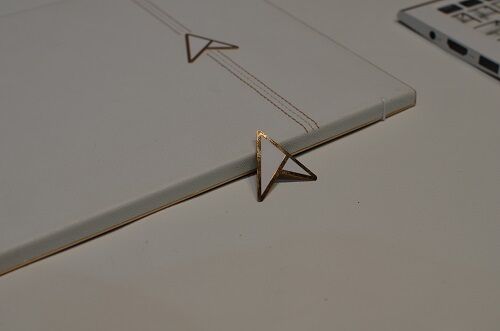 The ASUS 30th Anniversary logo sample.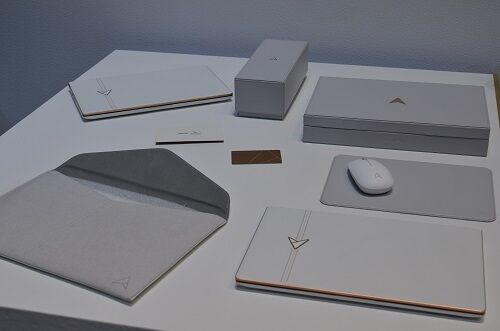 The picture above shows the contents of the Zenbook Edition 30 package. It contains two boxes: one for the Zenbook and the other for the mouse and charger.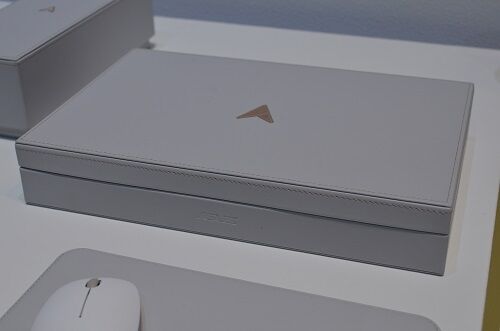 The box of the Zenbook is also made of leather!
Even the box of the charger is made of leather!
The Zenbook also comes with a sleeve, and also in white.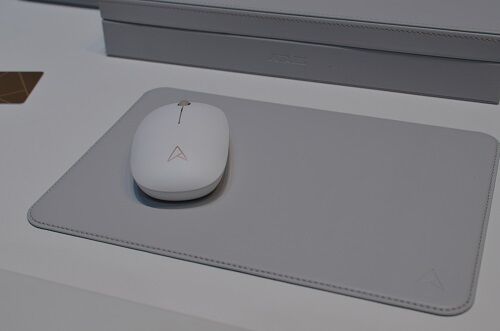 The white mouse and mousepad.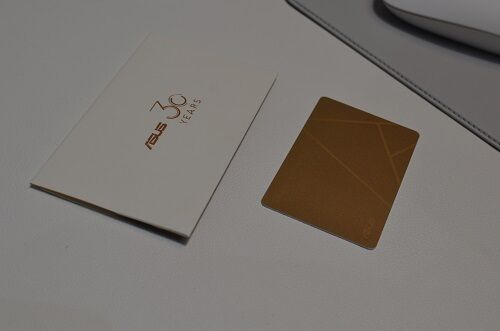 It also comes with a Limited Edition VIP Badge.
The Zenbook Edition 30 with Rose Gold anodized diamond-cut edges and trim bar. Such a beaut!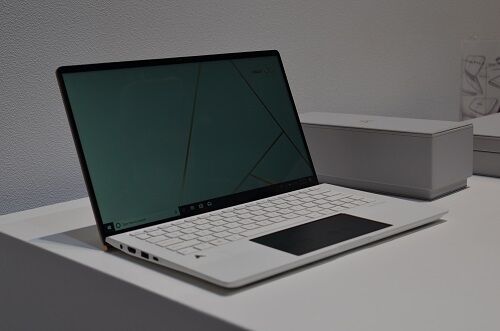 We might see the Zenbook Edition 30 in Philippine soil in a few months. If you're a hardcore Zenbook fan, you must have this!