Sony is making it even easier to enjoy music anywhere with its new truly wireless earbuds – WF-C700N. The WF-C700N are ideal if you want to make the switch to truly wireless earbuds without compromising on comfort and stability, while enjoying immersive sound quality and noise canceling features.
Comfort, quality and fits in your pocket
The WF-C700N has been designed with comfort and stability in mind, no matter the size of your ears. Sony has designed the WF-C700N by utilizing extensive ear shape data collated since it introduced the world's first in-ear headphones in 1982, as well as evaluation of the sensitivity of various types of ears. The WF-C700N earbuds combine a shape to perfectly match the human ear with an ergonomic surface design for a more stable fit, so you can listen for longer without needing a break.
The cylindrical charging case is small and easy to carry around in a pocket or bag so you can take the earbuds anywhere you go. Its case features a geometrically patterned texture for a stylish, luxurious look and feel. WF-C700N comes in various colors including black, white, lavender, and sage green, so you can find the one that suits you best.
More music, less background noise
With the WF-C700N, it's just you and the music. Cancel out background noise with noise canceling or use the Ambient Sound Mode to stay connected to your natural surroundings.
In Ambient Sound Mode, the feedforward mics capture more of the ambient sound around you, so you can enjoy a natural listening experience while staying connected to your environment. You can personalize the settings within the Sony | Headphones Connect app or use the Focus on Voice setting to chat without removing your earbuds. You can step into a coffee shop and quickly order with ease, then just as quickly sit back, and enjoy your favorite entertainment distraction-free.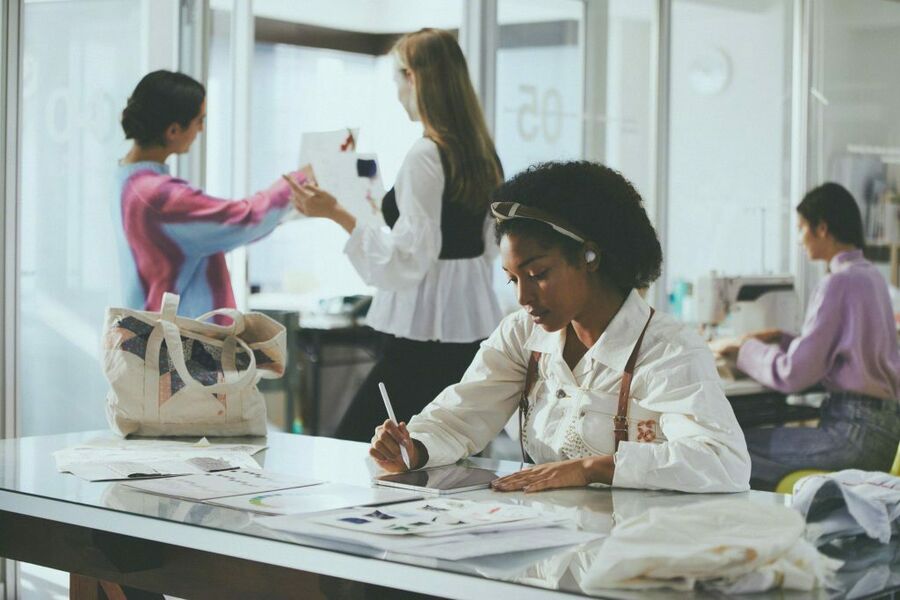 The WF-C700N also features Adaptive Sound Control, which adjusts ambient sound settings depending on where you are and what you are doing. It recognizes locations that you frequently visit, such as your workplace, the gym or a favorite cafe, and switches the sound modes that suit the situation. With this, you can seamlessly move through your surroundings all while letting your favorite artists and entertainment play on.
Hear every beat in high quality
The WF-C700N delivers high quality sound with its Digital Sound Enhancement Engine (DSEE). Plus, with the help of Sony's original 5 mm driver unit, the WF-C700N packs a punch, producing powerful bass and stunningly clear vocals despite their small size, bringing out the best in whatever genre or entertainment you choose. You can also change your music to fit your taste with the EQ settings on the Sony | Headphones Connect app.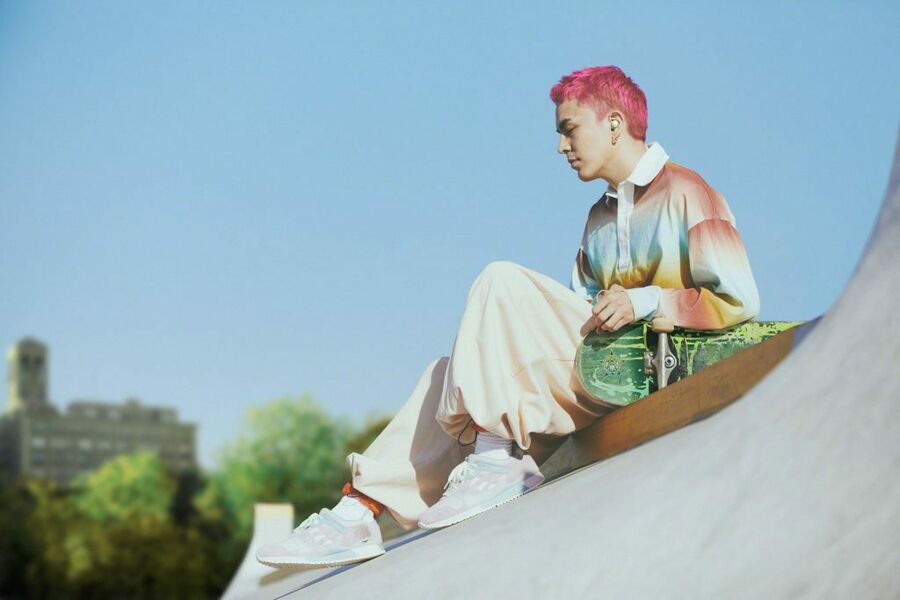 Enjoy an effortless listening experience
With a long-lasting battery life of up to 15 hours, IPX4 water resistance and smart features, the WF-C700N truly wireless earbuds are made for everyday life.
For total convenience, the WF-C700N feature Multipoint connection which means they can be paired with two Bluetooth devices at the same time. So, when a call comes in, your earbuds know which device is ringing and connects to the right one automatically.
The WF-C700N also provides reliable call quality thanks to the Wind Noise Reduction Structure which delivers your voice clearly, even on a windy day.
The WH-1000XM5 now in Midnight Blue
Since the launch of the WH-1000XM5 in 2022, the wireless headphones have received numerous awards and critical acclaim for their industry-leading noise cancellation and superior sound quality. Now Sony is offering all the much-loved technology from the hugely popular WH-1000XM5 in a new stylish Midnight Blue color, allowing you to further personalize your listening experience.
Designed with sustainability in mind
Sony has not only designed the WF-C700N and the WH-1000XM5 Midnight Blue to be stylish but also with sustainability in mind. Zero plastic is included in the packaging material for both models, reflecting Sony's commitment to reducing the environmental impacts of their products and practices.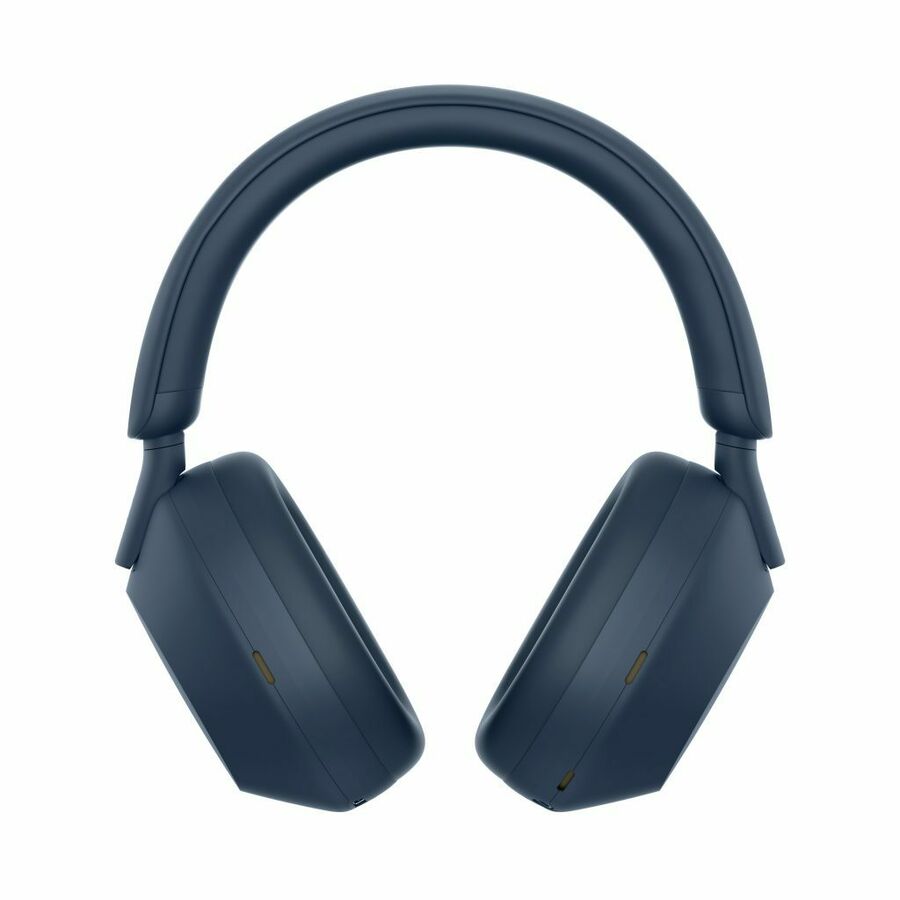 Availability
The WF-C700N and WH-1000XM5 will be available at Sony Authorized Dealers nationwidecome launch. The WF-C700N in black, white, lavender and sage green will be available by April 21, 2023 at Php 6,999, while the WH-1000XM5 in Midnight Blue will be available by May 12, 2023 with a Php 20,999 price tag.